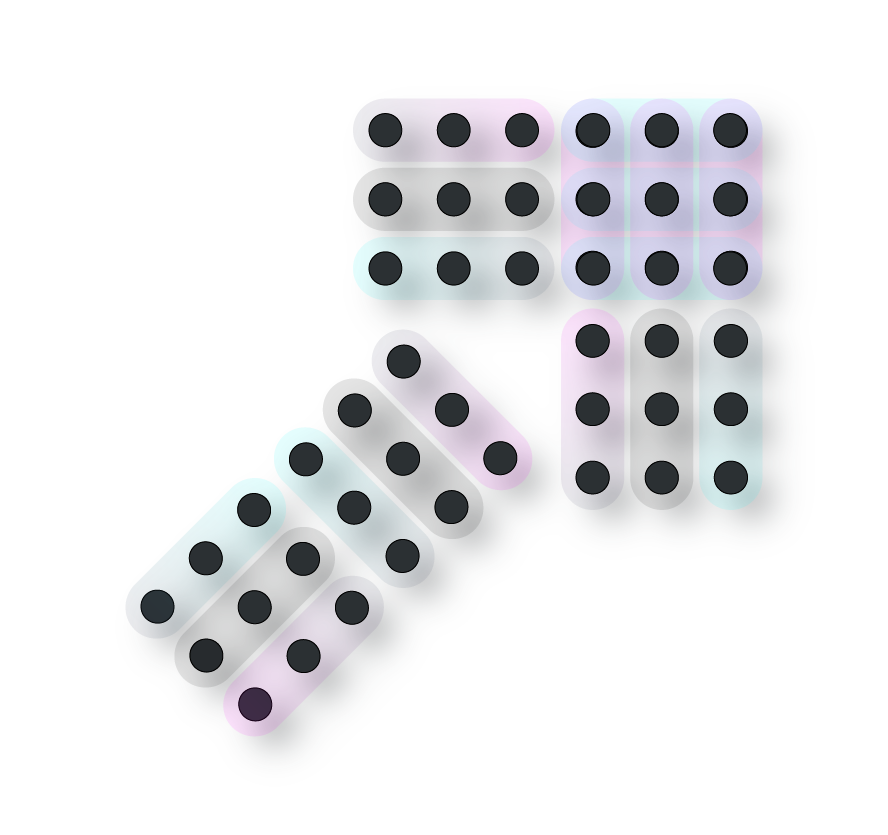 So you keep control of the process
If you are invested across asset classes and in various stages of the investment process —a shortlisted fund, a co-investment opportunity, a founders class offering— we'll help you keep the ball rolling. You stay focused on the documents that matter. We'll remember the thousand other opportunities pitched to you and keep out of the way until you need them.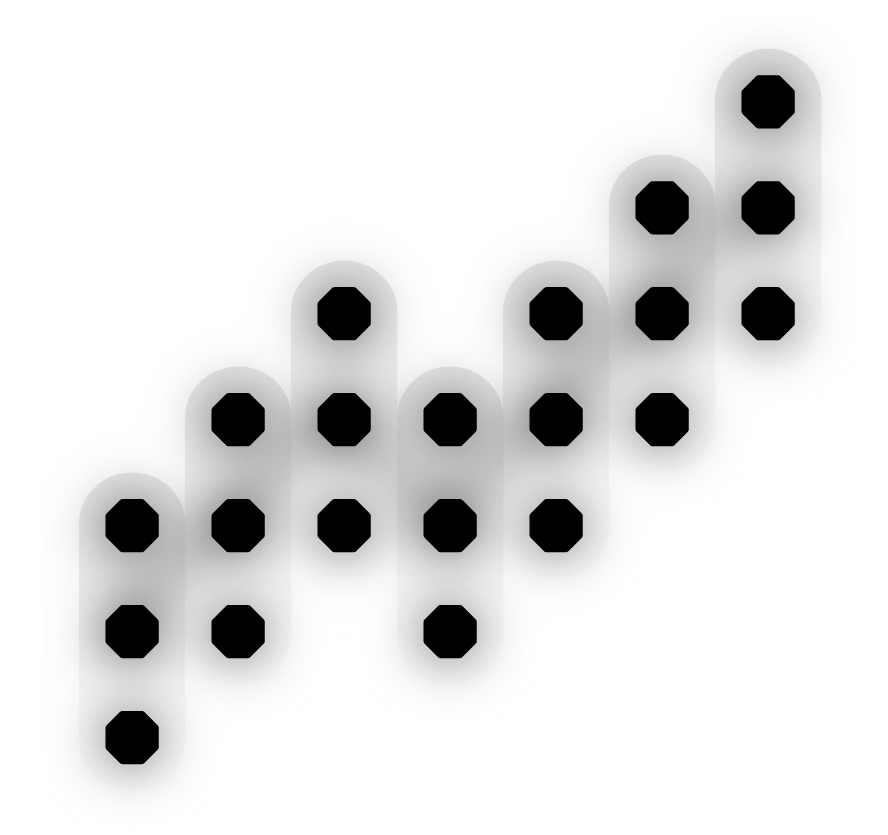 So you compound performance instead of lost time
Whether you're managing a pension, an endowment, a family office, a hedge fund, a private equity firm, or a bank, with our machine intelligence and software interface alongside you, we're here to get behind your purpose. We'll help you organize and categorize your knowledge by teams without creating information silos.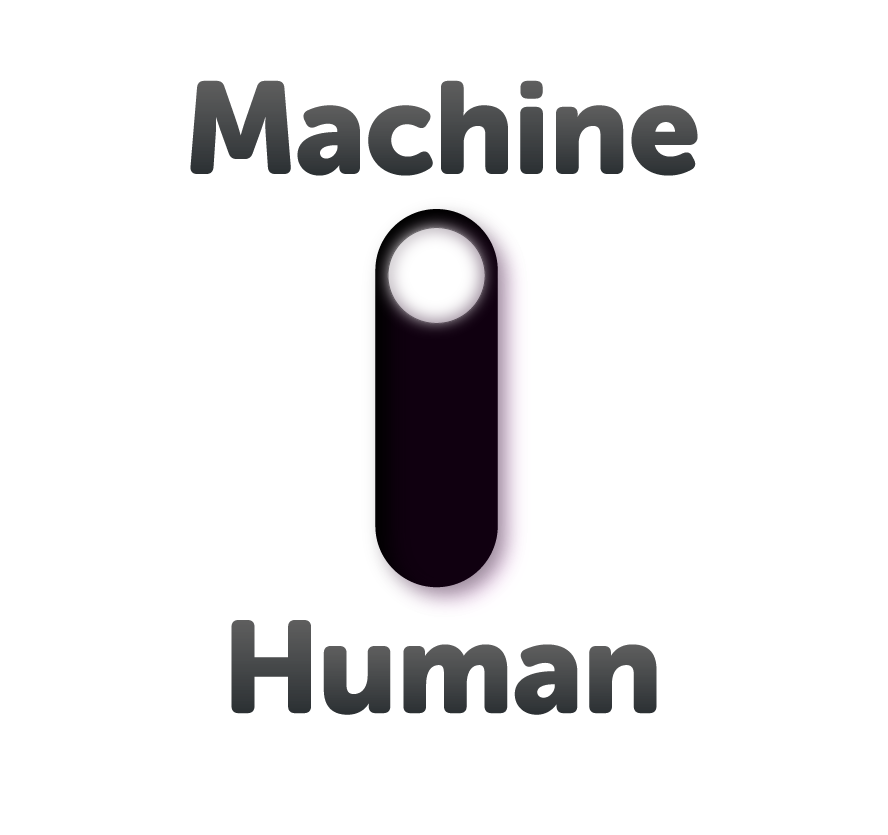 So you focus on the smarter work

We will take care of the robotic work. Your team (and your customers) will thank you.